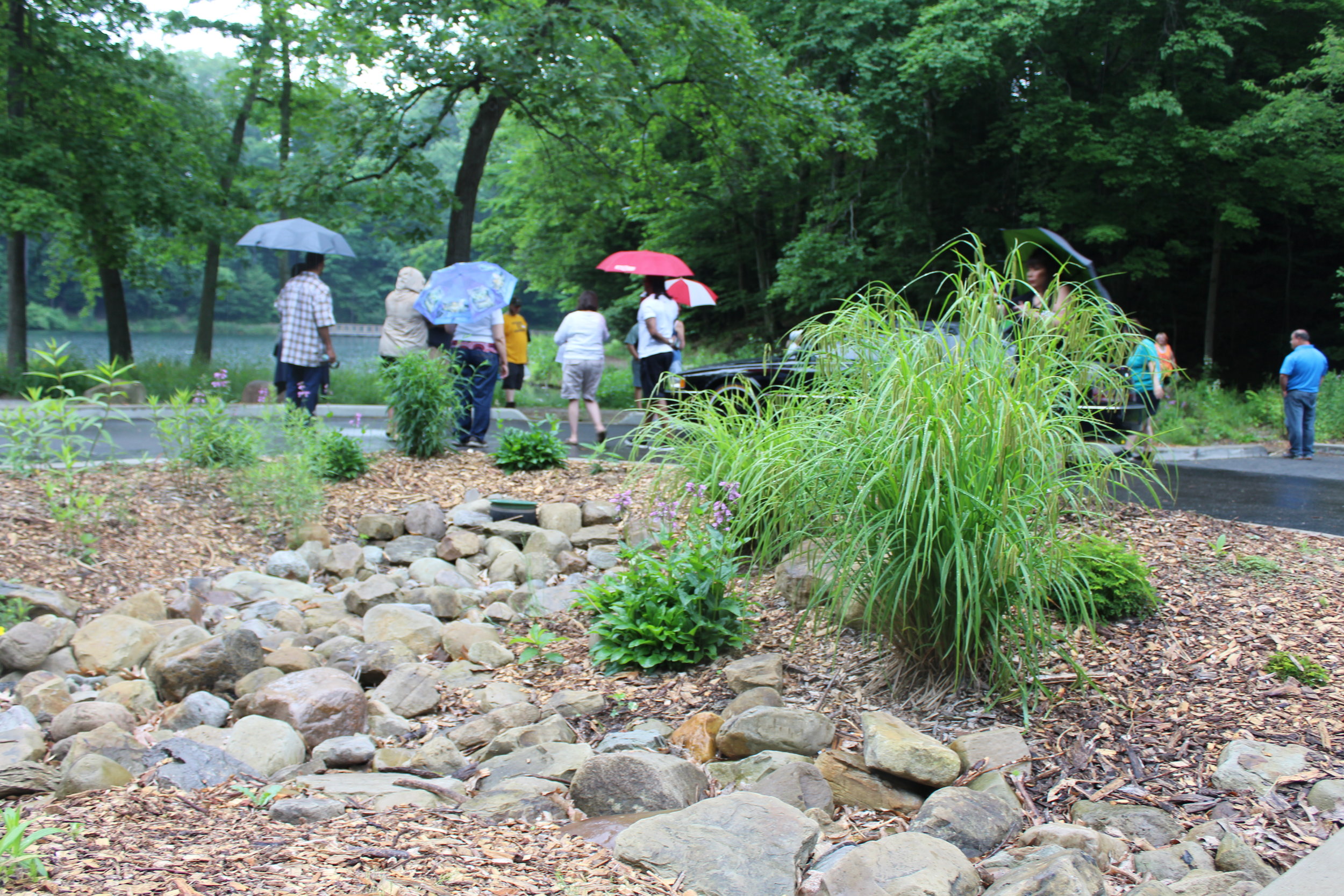 Greenprint Partners makes it easy for St. Louis landowners to improve their properties with grant-funded green infrastructure.
Many St. Louis properties are eligible for green stormwater infrastructure grants.
Green stormwater infrastructure is a cost-saving, attractive, eco-friendly landscaping solution that offers a host of benefits for property owners and the surrounding community.
Greenprint Partners is a green infrastructure delivery partner that specializes in helping property owners build green stormwater infrastructure at little or no cost through Metropolitan St. Louis Sewer District's (MSD) Project Clear Rainscaping Large Scale Grants Program.
To be considered for our next round of project applications, contact Michelle Gray at michelle@greenprintpartners.com, or contact us using the form below.
Download our Program Description (PDF).
Download information about Green Infrastructure and its Benefits (PDF).
Download information about the specific benefits of green infrastructure to:
Please complete the form below